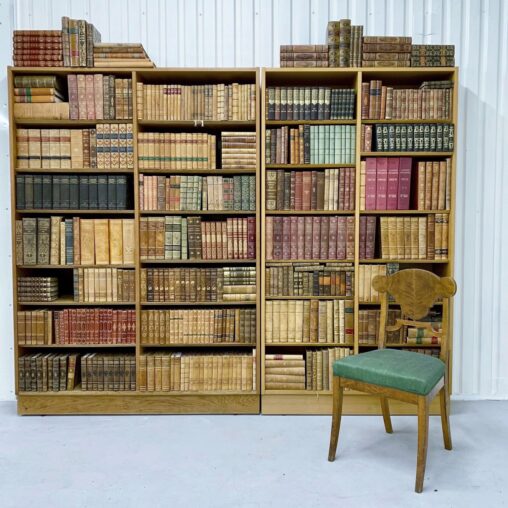 Scandinavian leather bound books , mostly Swedish but some Danish too. All with leather bound backs. Attached picture's is only to give you an idea of what we have.  Will…
Item No:  E19 Description:  Niche Designer/Maker: Year: 17th-18th century Origin: Material: Wood Dimensions: Hits: 1071Follow us.
  Item No:  E5 Description: Bust Designer/Maker: Year:  18th-century Origin: Italy Material: Marble Dimensions:  W= 60 cm D= 28 cm H= 73,5 cm AKMBHS Hits: 897Follow us.